The wig got big.
Wearing wigs has become increasingly mainstream because of their versatility. People like to change their hairstyles to reflect their individuality, whenever, wherever. The hair vendors provide thousands of textures to meet the tastes. Some of them look pretty similar, for example, deep waves and water waves.
The deep wave and water wave wigs are becoming popular because people love to have a juicy wet look.
"So, what are the differences between the two?" you may wonder.
Let's find out the details!
What Is Deep Wave?
The deep wave wig often has a neat, uniform, and three-dimensional curl pattern. This texture gives a voluminous look.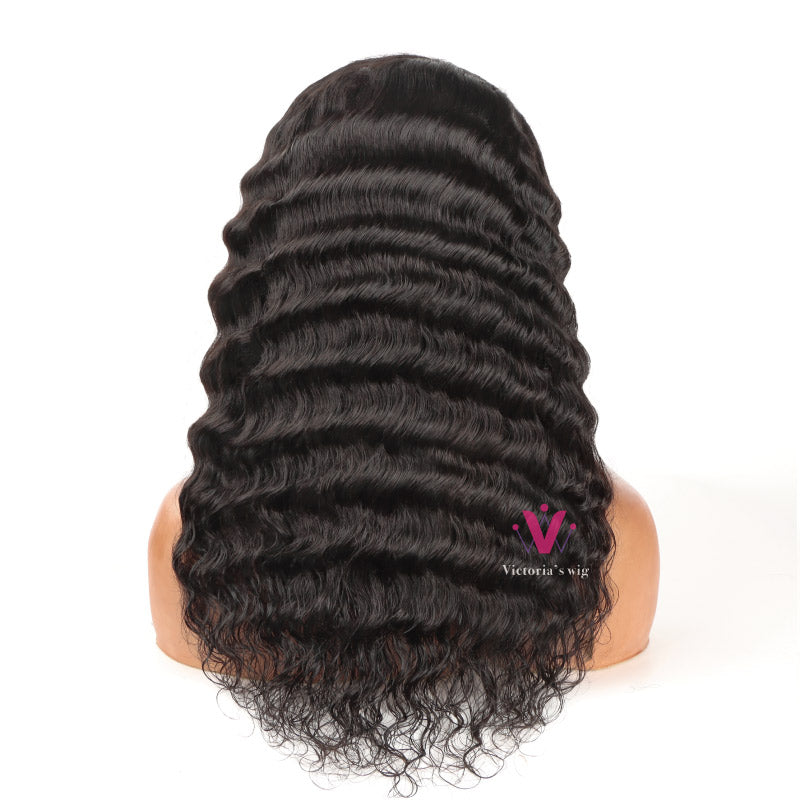 Compared with other wavy patterns, the deep wave wig is tighter. It looks pretty similar to curly. Our ladies love deep wave hair since it looks natural and blends well with our natural hair.
What Is Water Wave?
The water wave wig often has large and flat curls. The curl size is kind of similar to the body wave. The hair ends are kind of straight.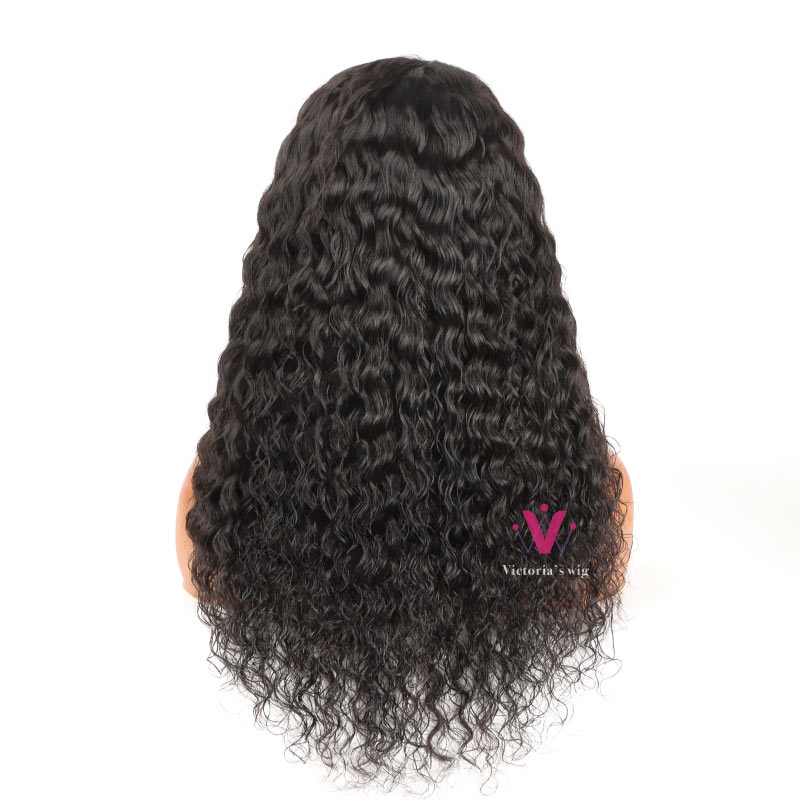 Water wave often brings people a casual feeling. People call it an "effortless look." True, it seems to be embracing your natural hair and just enhancing it.
What Is The Difference Between Deep Wave And Water Wave?
Looking at the deep wave and water wave wigs, you've seen how similar they are. However, they are still different from each other in some details. Given below are some of their differences. These will help you better tell the two styles.
Difference In Texture-Making
Deep waves are smaller and tighter than water waves. When creating the deep waves, people take a section of hair clockwise forward around the straw until the end of the hair. After all hair finished curling, the workers would set the style at a high temperature.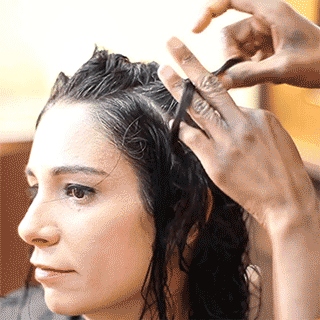 Water waves usually go with a section of less hair and twist around the straw loose. That makes the water wave wig comes with better movement.
Difference In Wearing Looks
Deep wave wigs are friendly to most face shapes. It helps make your features look more three-dimensional.
Water wave wigs would make your facial line look soft. It's a must-have for me for my vacation.
Difference In Texture-Keeping
According to my experience, deep waves usually keep the pattern for longer. It usually lasts several washes and goes back to curls after an air drying.
In comparison, water waves would lose curls more quickly. I'd scrunch my hair and put it inside the hairdryer diffuser attachment if wearing a water wave wig. Let it dry on a cool or low heat setting and curl the hair to maintain the style.
Conclusion
Now that we have seen the differences between the two wig styles, you can decide on a try. Welcome to visit our store if you'd like to have a purchase!